Joined

Aug 12, 2018
Messages

532
Location
Switch FC

SW-8579-4123-9016
That's right. I'm doing yet another SmashBoards Creates thread about a video game company known for making arcade games. I might be doing this often in the future. And this time, I'm covering Namco.
Namco (now Bandai Namco) has been known as one of the most iconic creators in the video game industry, giving us iconic franchises like Pac-Man, Galaxian (AKA Galaga), Tekken, Soul Calibur, Tales, Ridge Racer and Ace Combat. They've had a few crossovers such as Namco X Capcom and Project X Zone. I think the only platform-fighter they've ever made was The Outfoxies, released in 1995 in arcades (only in Japan)... until Super Smash Bros. for Nintendo 3DS & Wii U, both released in 2014, and they've helped develop the Super Smash Bros. series since then. And now... I think it's time we had a platform-fighter that focuses solely on Namco franchises.
As usual, let's start with the obvious characters.
Pac-Man

It's Pac-Man. Need I say more? His theme music could be a remix of
Pac-Man's Park
.
Kazuya Mishima (Tekken)
Kazuya Mishima is an iconic character in the Tekken series, which is an iconic part of Namco's legacy. His theme music would probably be a medley remix of
Kazuya Mishima ~ Devil Kazuya
,
Emotionless Passion
, and
Be In The Mirror
.
Jin Kazama (Tekken)

Pretty sure I don't need to explain why I think Jin should be in this. His theme music would obviously be a remix of
Jin Kazama
.
Siegfried Schtauffen and Nightmare (Soul Calibur)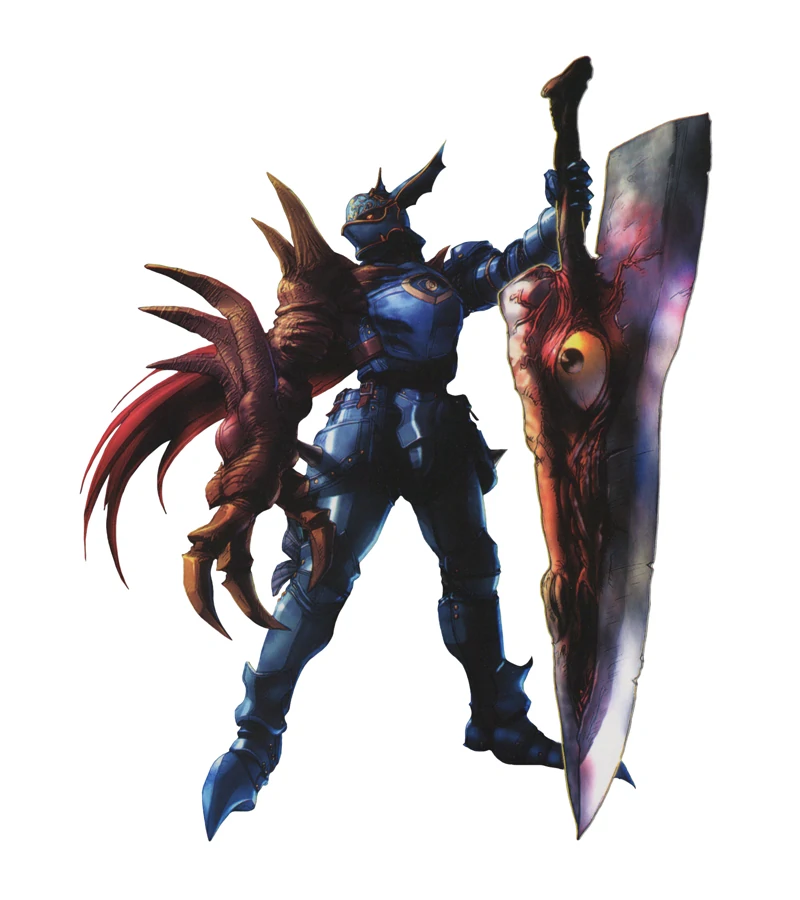 Siegfried and Nightmare are two of the most iconic characters (and two of the main characters) of the Soul Calibur series. In fact, one could argue they're both the mascots of the Soul Calibur series (along with Mitsurugi, but we'll get to him next). Siegfried defeated Cervantes and Soul Edge/Inferno. It changed back into a sword, and Siegfried went and picked it up, and seconds after he did, the sword gripped onto him and wouldn't let go. As it gripped onto his hand, it changed Siegfried into a darker version of himself known as... Nightmare. Their theme music could be a medley remix of
Worth Dying For
and
Raise Thy Sword
.
Heishiro Mitsurugi (Soul Calibur)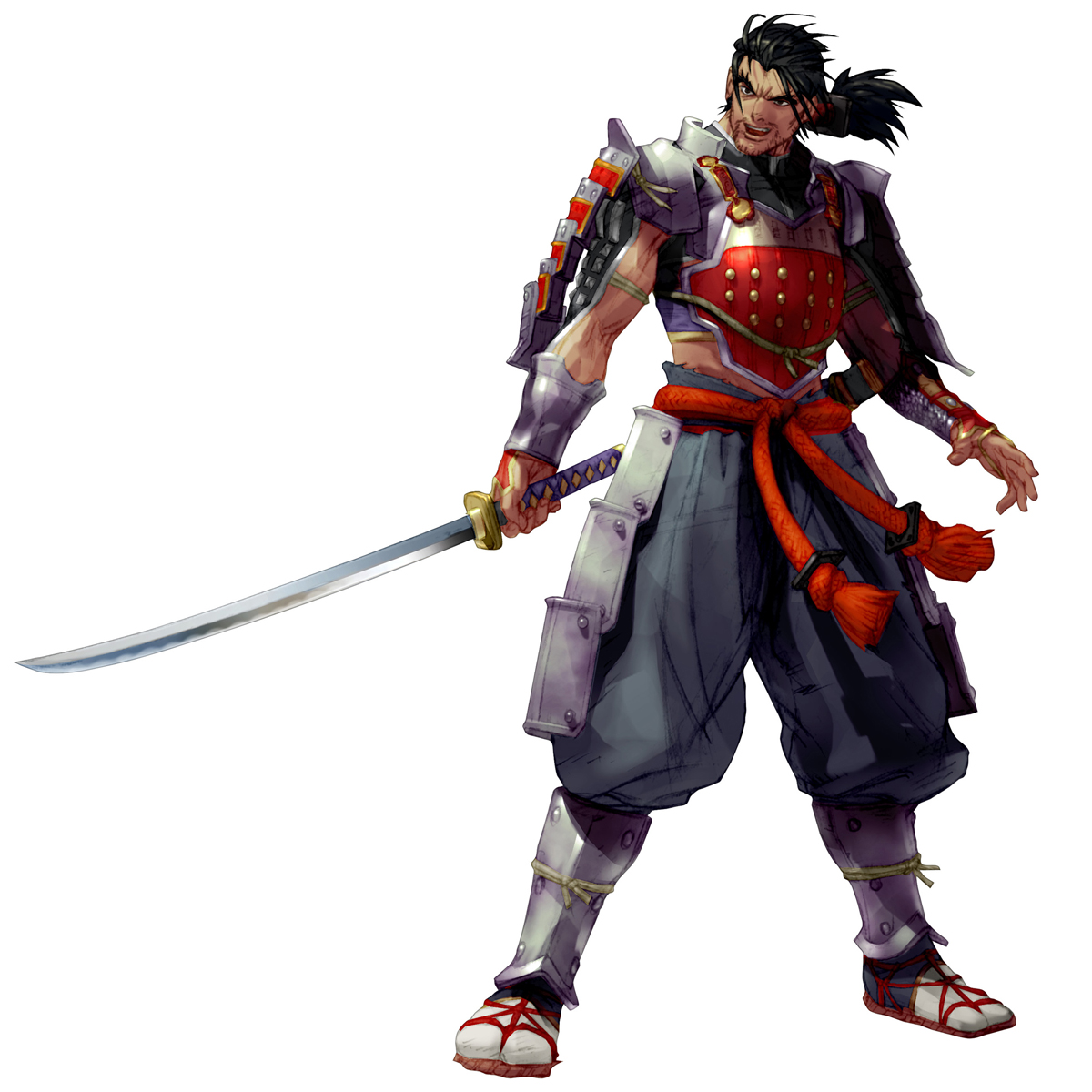 Of course, we can't forget about Mitsurugi. He's been a mainstay for the series since the beginning. I'd give him a medley remix of
Duelists
and
Hubris
.
Now, without further ado, let's start out first three Jobs.
Job #1:
Pick a satisfactory but reasonable roster number.

Job #2:
Pick a "classic" Namco character and a "modern" Namco character.

Job #3:
Pick a title for this game.
Last edited: