I sing, I write, I cant cook! Im not famouse yet but I'm going to try out for american idol 4 realz

playing brawl, writing, singing***
Location
Occupation

dishwasher at a rest home.
Brawl FC

0559-6426-8441
Wii Number

6477 8843 3711 3827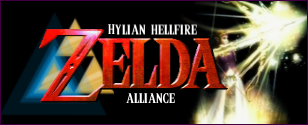 200

Been a member for 10 years. Are you older and wiser now?

120

Been a member for 5 years. Time sure flies!

50

User logs in on their birthday!

10

You've have accumulated 100 messages. I hope this took you more than a day!

10

30 messages posted. You must like it here!

5

Post a message somewhere on the site to receive this.