Smash Master
Writing Team
Joined

Dec 10, 2013
Messages

3,964
NNID

TCT~Phantom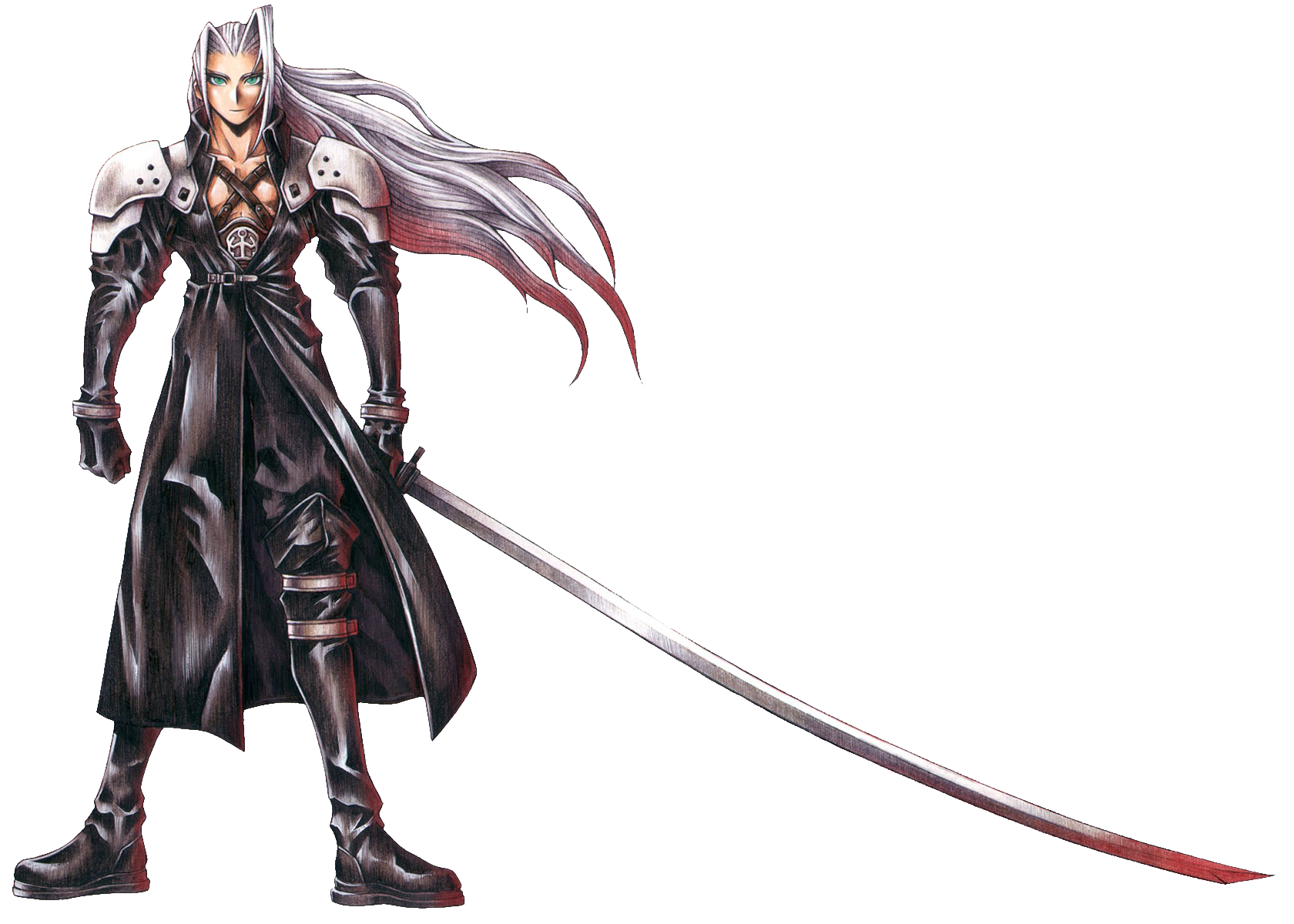 "I will... never be a memory."
Who is Sephiroth?
Sephiroth is one of the most iconic video game villains of all time. As Cloud's arch nemesis and the main antagonist of Final Fantasy VII, he sought to obtain godhood by absorbing all the life force of the planet. Several of gamings most iconic moments are related to him: the burning of Nibelheim, the death of Aerith/Aeris, and his signature move supernova.


Why should he be in smash?
As previously states, he is one of the most iconic villains in all of gaming. Aside from maybe Dr Eggman, I struggle to find a villain as iconic as he is. He is easily more iconic than any other FF character.

Some might say that third parties should not have more than one rep, but it is possible that this limit will be broken.

Sephiroth is a massively popular character, routinely topping Final Fantasy popularity polls. For a series as wide and vast as Final fantasy, standing out from the crowd in a big way is an achievement.

How would he fight?
I'll post a moveset here once I am done traveling.

Gallery
Supporter list